— Around School —
Do You Know?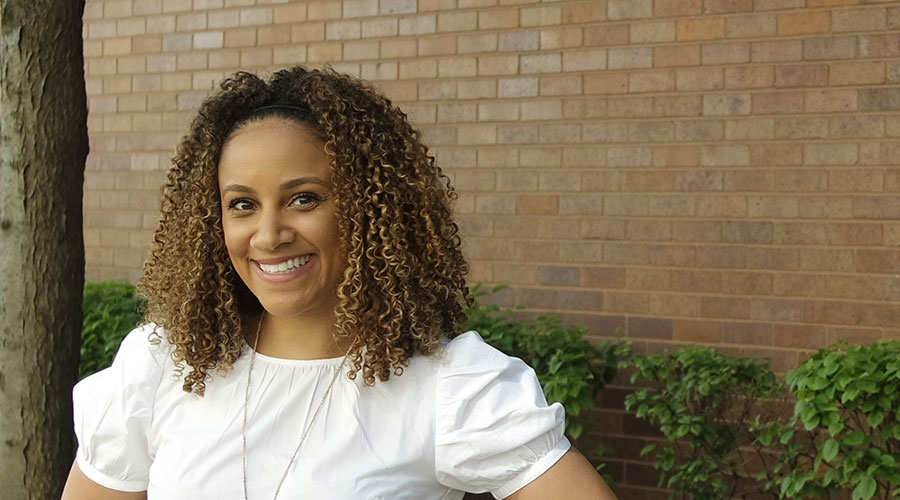 University of Illinois Urbana-Champaign
Position and years at Latin
Director of Operations, one year
"Success is the ability to go from failure to failure without the loss of enthusiasm."
–Winston Churchill
What are your favorite things about Latin?
The resources and opportunities provided for the students are unmatched. The facilities are among the best in the city. And the people are super nice and welcoming.
What are the best parts of your job?
This year has really tested my strengths and made me focus on my weaknesses. Anything that could possibly go wrong in the world happened in my first year at Latin. I appreciated thinking creatively on how I can be most helpful to service the entire Latin community… and learning to ask for help. My entire team is amazing and I am so happy that I inherited them.
Why did you decide that you wanted to work at a school?
I believe in changing the trajectory of the lives of children is where I can be most impactful. Teachers are extremely patient saints, and I know that is NOT my lane. Helping to provide things that may benefit children behind the scenes helps me be a part of a bigger picture and a school setting is the best place to make this happen.
What was the last good book you read?
"Small Great Things" by Jodi Picoult
What are your hobbies and interests?
Food is my favorite hobby. I'm happiest when I can travel to different places to try foods from different cultures. I also enjoy being an Uber driver to my two children for their sporting events and recitals.
I was a Geek at Best Buy.
What's your favorite place you've ever visited?
What's the best advice you've ever heard?
Be who you needed when you were younger.