— Roman Connections —
Marketplace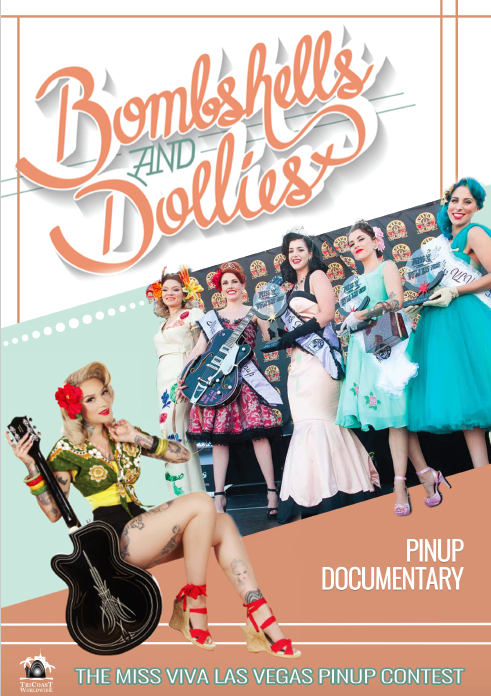 Dan Halperin '71 released Bombshells and Dollies, a documentary on the contemporary pinup girl lifestyle and The Miss Viva Pinup Contest, now available on Amazon. The documentary celebrates "every woman's right to total body acceptance, to be self-confident and to be gorgeous!"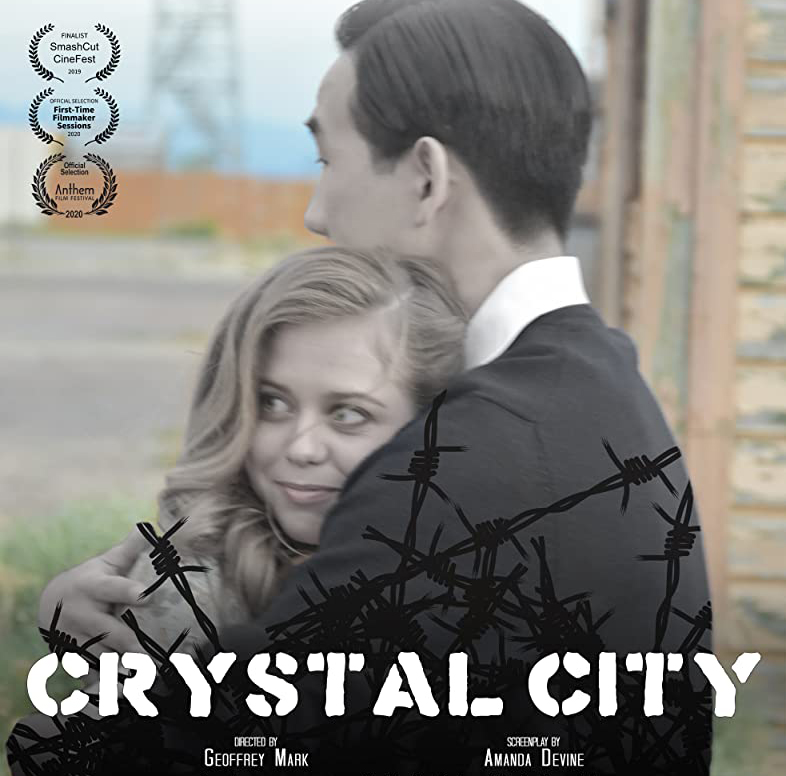 Geoffrey Mark '85 has directed a short film, Crystal City. Crystal City is a live-action teenage romance set in a WWII U.S. internment camp. It tells a slice of an almost-unknown part of American history: When Japanese Americans were locked into military-run internment camps, German and Italian Americans were locked up as well. Betty, as "all-American" as they get, is locked up with her father, a German immigrant. Her boyfriend Ben's Japanese family was hauled away early in the war. As horrible as the camp is, in 1945 it's the only place in the world they could be together. Geoffrey is currently exploring funding options toward developing a feature film version of Crystal City, as well as several other film projects.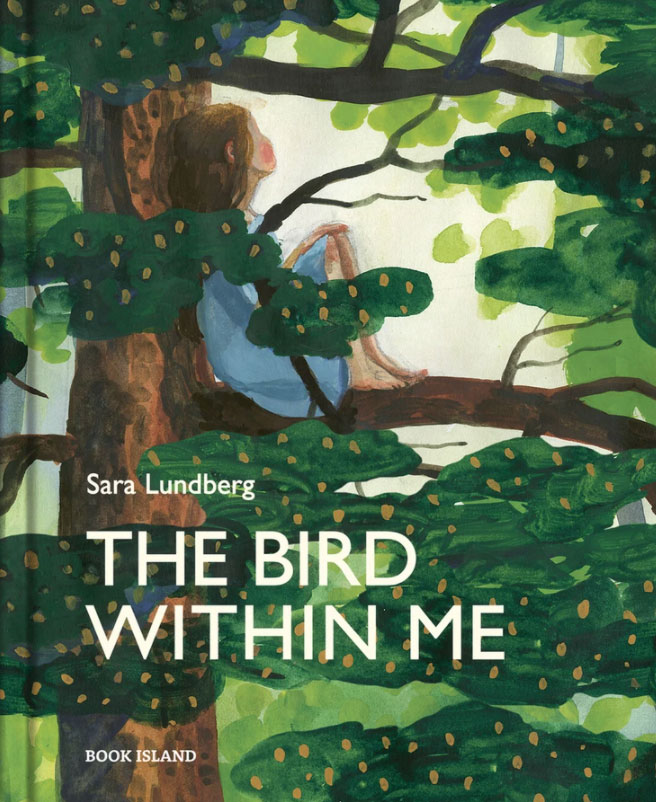 B.J. Epstein's '97 most recent publication The Bird Within Me, a translation from Swedish of a gorgeous and moving book written and illustrated by Sara Lundberg, was published in early 2020.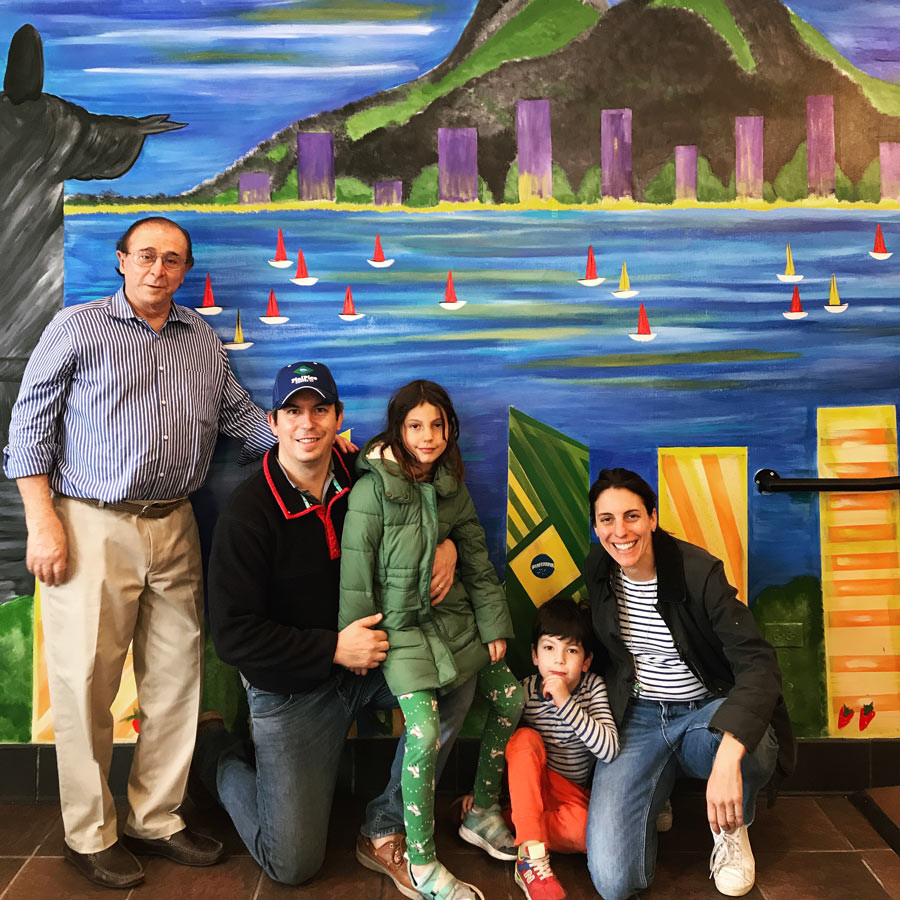 At long last, a coffee shop is back in the old Starbucks space across from the upper school, and it's founded by Scott Dias' '98 father! Dr. Luciano Dias founded PiniPico Coffee Co. as an ode to his Brazilian heritage. They are offering locally roasted coffee sourced from Brazil and Latin America, supplied by Tradecraft Outfitters, founded by Mike Klong '95. PiniPico is also introducing Chicago to the irresistible Brazilian cheese bread called Pao de Queijo, and other delectable Brazilian treats. Visit pinipico.com and also check out the app designed by ThinApp, a digital technology company founded by fellow alum Ken Davis '94.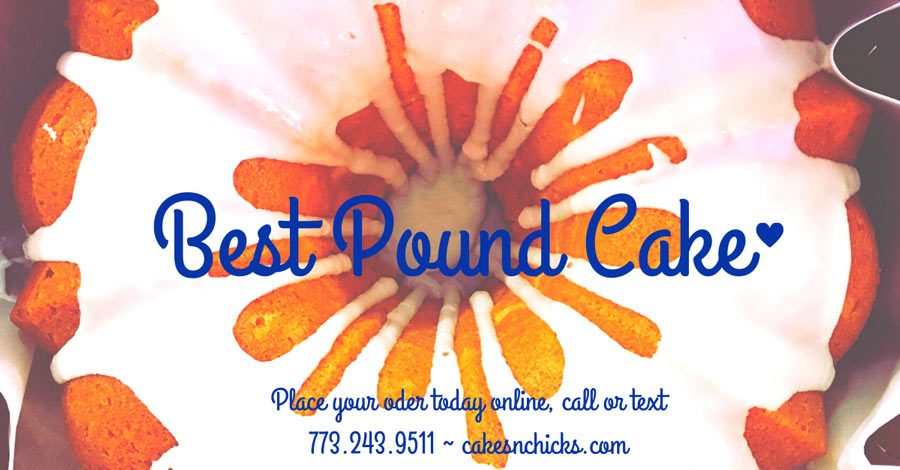 Erica Serrano '01 brings you the best pound cake ever via her online bakery, Cakes n Chicks. Order up a cake today, freshly made daily, and pair it with your café con leche or an evening snack with fresh berries! Visit cakesnchicks.com or send a text to 773.243.9511.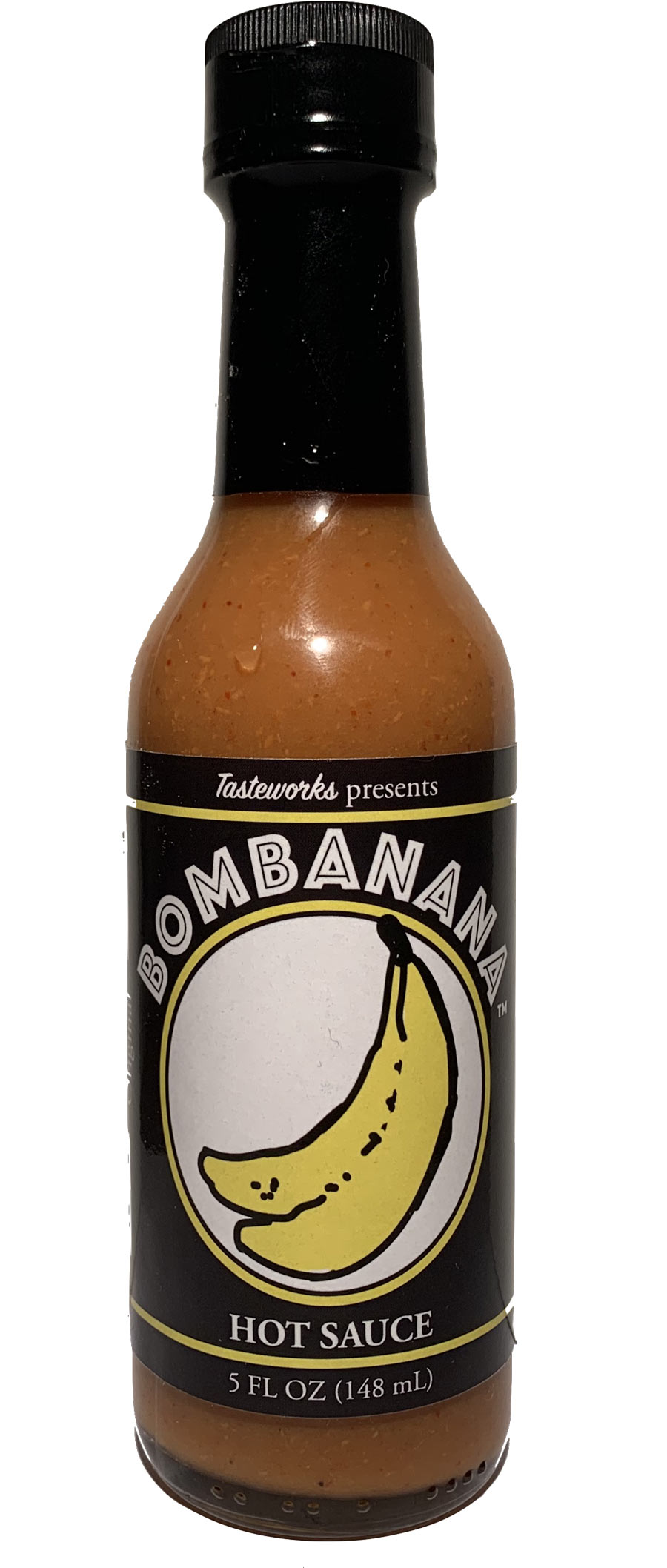 During his senior year at the University of Michigan, Jonny Moss '16 co-created BOMBANANA Hot Sauce, a banana-based product that adds a touch of fine dining to the home kitchen. While other sauces solely advertise heat, BOMBANANA is committed not only to flavor but to the overall dining experience. By fusing natural sugars found in bananas with arbol and chipotle chilis, Jonny's hot sauce is the perfect combination of sweet and heat. BOMBANANA is versatile enough to keep up with any diet or appetite, and is just as great as a stand-alone condiment as it is as an ingredient incorporated into dishes and recipes. BOMBANANA Hot Sauce is available for purchase at seekthespice.com. Connect with Jonny & BOMBANANA Hot Sauce on social media! Instagram: @bomba_nation, Twitter: @seekthespice, Facebook: @BOMBANANA Hot Sauce
Latin Community Business Directory and Job Postings on Connect
In these unprecedented months of the pandemic and its economic aftermath, we recognize that many in our community may be facing tough job searches and decreased business for their services and companies. Will you help? 
On our exclusive networking site, Connect Latin School, it's easy to post jobs of any kind: full-time and part-time professional positions, gig work, summer jobs, internships--even childcare jobs.
On Connect, we've also launched a temporary Latin Community Business Directory where members can post business and service information, highlight offerings and even provide special promotions. Community members can search the directory using keywords or the industry drop-down menu. 
Signing up for Connect Latin School is easy. You can even use your existing LinkedIn or Facebook credentials. If you're a member, don't forget to visit and update your profile.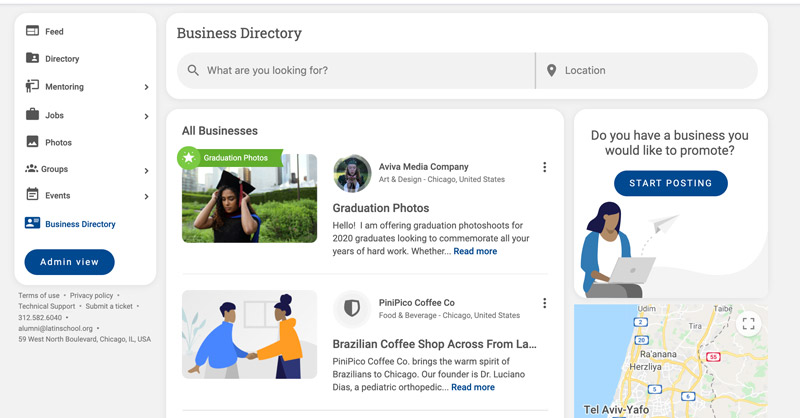 And remember to download the Connect Latin School app:
Thank you for supporting Latin businesses and fellow alumni!