— Looking Back —
We Will Remain Romans Together
We were heartbroken not to be together at the end of this school year, most especially for all of the graduates. The pandemic has tested our strength as a community, but the Roman spirit that has sustained us through so much will continue to prevail. We are strong together. We are loyal and true together. We will remain
#RomansTogether.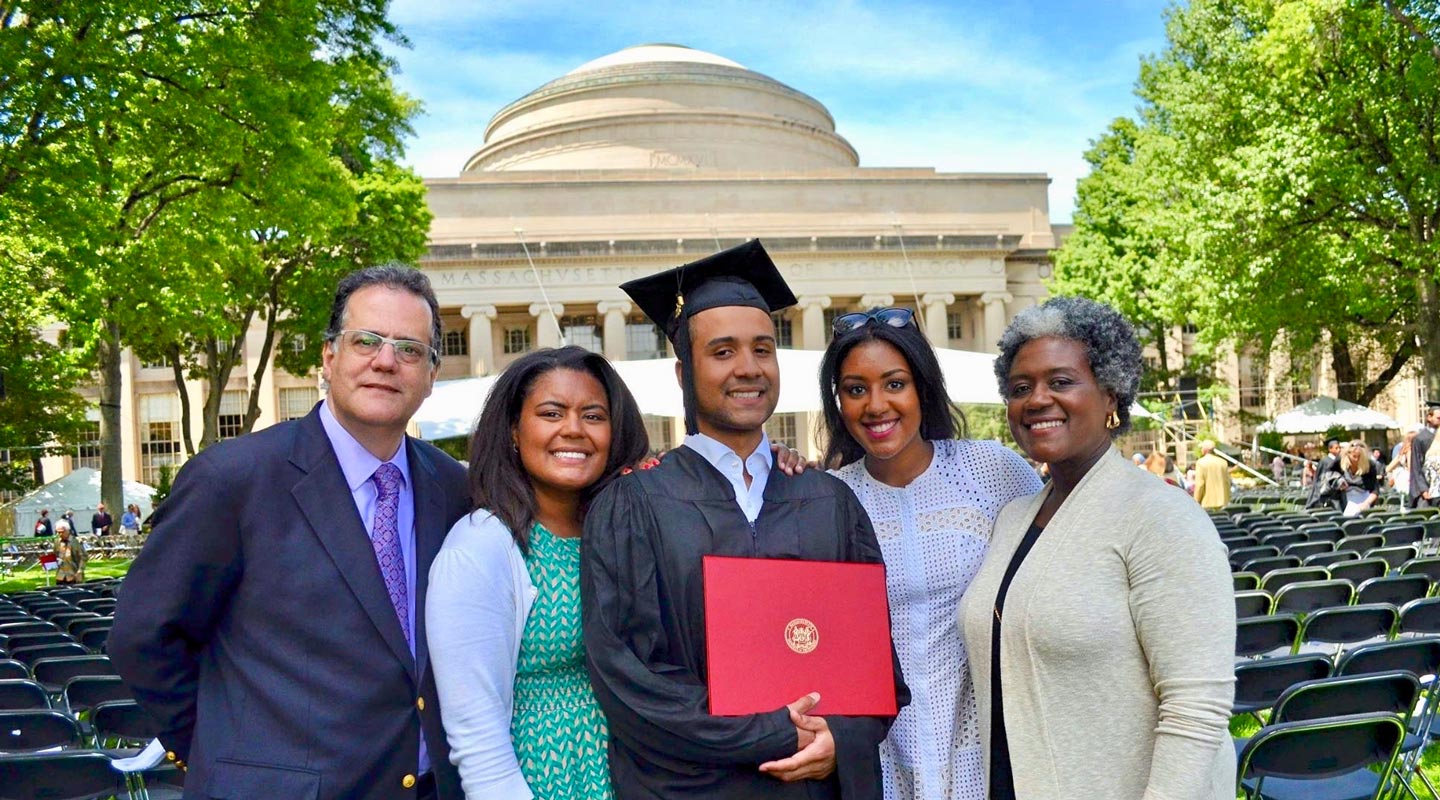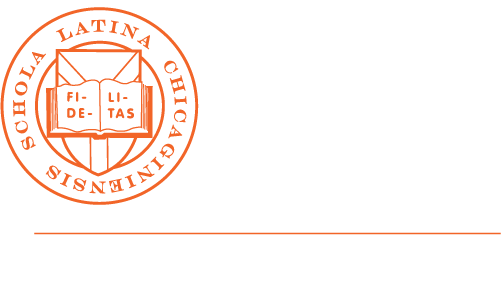 A Family Legacy of Philanthropy
As Latin parents from 1997 to 2013, Angela and Pedro Dago have been tireless champions of Latin as extraordinary volunteers and leaders in our community. Recently, Angela and Pedro decided to join the 1888 Society. For them, an estate gift is about saying thank you and leaving a permanent legacy.
"My husband and I have chosen to make a future gift and join the 1888 Society because we want to make sure that Latin remains financially strong for generations to come. We see this gift as a way to give back, since so many people helped make it possible for our children to have the world-class education they received at Latin,"
Angela and Pedro have also instilled this spirit of philanthropy in their children. Becky '07, Alex '11 and Gaby '13 are all members of the 1888 Society as well.
Gaby says, "Including Latin in my estate plan means helping educate future generations of engaged, global citizens."
We invite you to join the Dago family as members of the 1888 Society. By including Latin in your future plans, you can change the lives of students for generations to come. Your legacy belongs here.
To learn more and discuss options that could work for you, contact Adam Parker, Director of Campaigns and Special Gifts at aparker@latinschool.org or visit plannedgiving.latinschool.org