— Roman Connections —
Alumni Association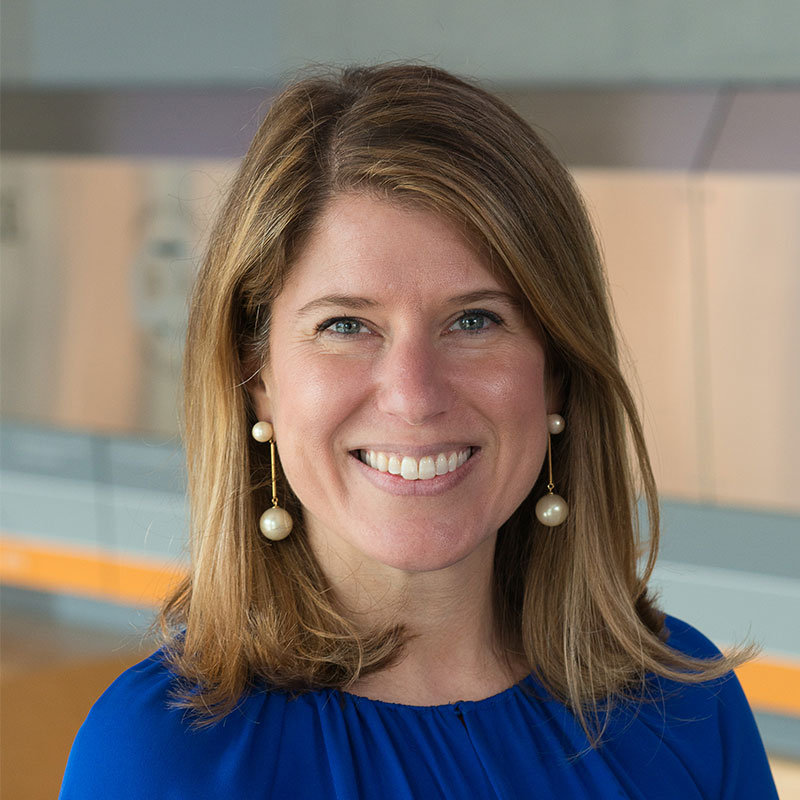 Jenny Cizner
President, Latin School Alumni Association
The year 2020 is almost halfway over, having turned our world upside down in a few short months. Class of '20 grads, and our college grads, you watched speeches on Zoom and flipped your tassels in far more "creative" celebrations than we ever imagined at the start of this year. While it may have bucked tradition, your accomplishments still leave us in awe and very proud. And with a world that still seems so uncertain, I want to remind you that we, the alumni community, are here to support you.   
Latin's alumni community, numbering 5,000 strong across the country and around the world, welcomes you with open virtual arms. The expertise represented in the Latin alumni family covers every profession you could imagine, and all are willing to help you succeed. Tap this expertise through ConnectLatinSchool.org if you're new to town or to an industry or are looking for people with advice to share. Stay in touch with the Latin Alumni Office, and make sure you are receiving their monthly Alumni Update email, program notices and digital resources like this magazine. Sign up for virtual programming throughout the year highlighting and connecting our alums across industries. 
If you're not sure where to start, email me and I'll help you connect.
For the rest of you reading along, don't forget to join ConnectLatinSchool.org so you, too, can assist our youngest alumni. Thank you in advance for helping in any way you can as we come together to help our newest alums step out into a world unlike any of us has faced before.
This pandemic reinforces that we need not be in geographical proximity to be helpful to one another, to encourage one another and to celebrate one another. Together, whether at home with our families or via Zoom on our phones or computers, we are stronger.
Wishing good health to our entire Latin family. Go Romans!